---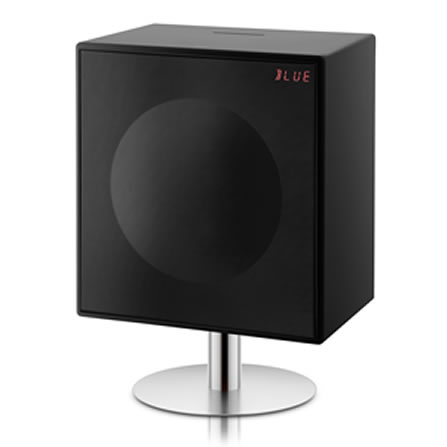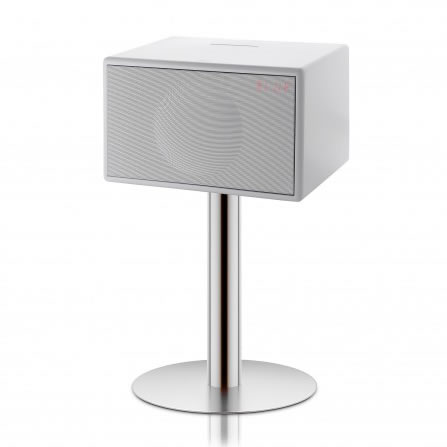 GENEVA
Ingeniously engineered inside one simple cabinet, Geneva Sound Systems are about simplicity, style – and, most importantly, great sound.
Geneva Sound Systems project a stereo image in a uniform manner throughout the whole room, thus avoiding the process of determining an optimal sweet spot. Wherever the listener is in the room, with Geneva Sound System, the distance to the right and to the left speaker is the same, thus maintaining a good stereo image throughout a room.
Geneva Sound Systems allow the listener to get up and move around the room, to enjoy a system that is easy to use and versatile. Geneva Sound Systems are a family of products, with different sizes and finishing options, which fit into your room design and lifestyle.
Web Site:
Geneva
---